Trane Specialist
Come to a Trane Specialist for Top Quality Products, Service and comfort
Melton's Heating Offers a Money-Back Satisfaction Guarantee
You can trust a Trane Specialist like Melton's Heating to provide you with the best quality HVAC products, service and comfort. Our value lies in matching the correct Trane heating and cooling system to your needs and ensuring it is correctly installed, calibrated and you enjoy the comfort. It's one of the promises we make as a Trane specialist—to ensure your comfort with Trane furnaces, AC or heat pumps delivers the efficiency ratings it is designed for.
Who is a Trane Specialist?
Not every Trane expert automatically becomes a "specialist". To achieve this level of expertise, Melton's Heating made a commitment to: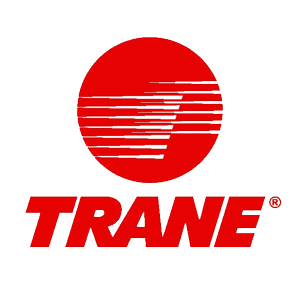 Being the best in installation and service
Providing absolute customer satisfaction and comfort
Engaging in ongoing employee training
Keeping up to date with Trane's latest technology
Ensuring that you receive a system that is designed to achieve maximum efficiency, reliability and comfort
Melton's Heating and cooling technicians take the time to understand your needs. They ask important questions about your bills, ventilation system, health concerns such as allergies, and the type of unit you want in order to provide you with an appropriate solution. As a Trane Specialist, we have the unique ability to help custom design a system to fit your requirements, budget and desired comfort level.
As a leading Trane dealer that has been serving the Willamette Valley with top quality heating and cooling services for more than 30 years, you can count on us to exceed your expectations. For your absolute peace of mind, we also provide a money-back satisfaction guarantee.
Take advantage of a free, detailed, written estimate to install a new, energy-efficient heating and cooling system.
Call 503-378-7482 or fill out our online form to schedule an appointment with for a new furnace, AC or heat pump with a Trane Specialist from Melton's Heating, start getting the comfort you deserve.  
We respond to telephone inquiries within a day.
The Benefits of Hiring a Trane Specialist
Melton's Heating provides complete design, installation, repair and maintenance services for all your residential and commercial heating and cooling requirements.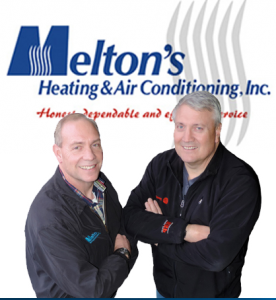 The advantages of hiring Melton's Heating as your Trane Specialist:
We have a team of highly trained NATE installers to do your work (NATE is a nationally recognized technical excellence credential for HVAC technicians).
We offer the best available products for cost savings and energy efficiency.
Our competitive pricing and financing options help you afford quality HVAC systems.
We give you a free written installation estimate detailing all costs, eliminating the risk of hidden charges.
We provide assistance with applying for rebates, tax credits or other incentives that you may qualify to receive.
At Melton's Heating, we pride ourselves on providing honest, dependable and efficient service. A certified technician will come to your home or business to explain your options and determine the ideal solution to help ensure your comfort.
Should you need immediate assistance with heating or cooling, you can access our 24-hour emergency service.
Call Melton's Heating at 503-378-7482 for expert HVAC system installation and repair in Salem, Keizer, Silverton and the surrounding areas of Oregon, by a Trane Specialist.