Service & Maintenance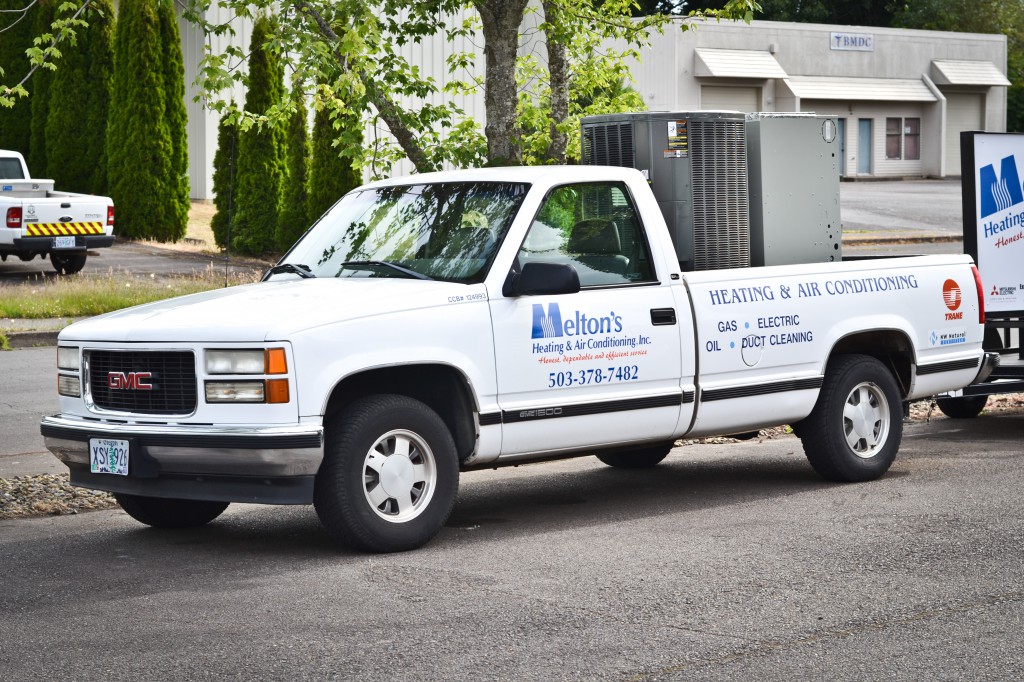 The Importance of Furnace and AC System Maintenance
Think about this: what is your home's biggest defense against outrageous heat and unnatural chills?
Answer: Your home's heating and cooling systems, of course! In order to get the best performance from your furnace and air conditioner, you need to maintain them. Seasonal maintenance is not just to ensure your system works, but it could save you money and preserve your warranty.
Melton's Heating & Air Conditioning offers routine and seasonal maintenance for your home's comfort systems. Whether you need a furnace tune-up for fall or your air conditioning maintenance before summer, we are here to help. Schedule your appointment today at 503-378-7482.
What is Covered During a Tune-Up Appointment?
When you schedule your seasonal maintenance appointment, there will be several essential checklist items completed. Items your HVAC technicians will complete include:
Inspecting the Unit – Regardless if it is your furnace or air conditioner, the units will be thoroughly inspected for any issues and possible repairs needed.
Cleaning – The units will be cleaned for dirt, leaves, and other debris that has accumulated over the past year. The blower assembly will be inspected and cleaned in your furnace.
Examining Components – Everything from the blower to the flue system to gas, burner assembly, ignition system and even control boxes will be examined for potential issues. If you are having AC maintenance performed, refrigerant levels will be checked and refilled.
When Should I Have Furnace and AC Maintenance Performed?
For your furnace tune-up, aim for maintenance in the fall; just before you need to start using the furnace. For your home's air conditioning maintenance, schedule your appointment once a year; preferably before the cooling season.
While maintenance is critical for the efficiency and reliability of your home's comfort systems, there are DIY maintenance items you can do at home too to increase efficiency and the lifespan of your systems. These include:
Changing the filter regularly.
Not using your systems if you do not need them. Sometimes, just opening a window will cool your home.
Keeping the caulking fresh and full on windows, doors and other areas where air can enter or escape the home.
Making sure your home is properly insulated.
Setting the thermostat to temperatures that are comfortable, but energy friendly as well.
Now is the perfect time to schedule your furnace tune-up or air conditioning maintenance appointment. Melton's Heating & Air Conditioning offers routine maintenance services to customers in Salem, Keizer, Silverton and surrounding areas. To schedule an appointment, call 503-378-7482 or fill out an online form.
Energy Savings:
An efficiently operating unit means energy savings and cost savings for your family. Homes and facilities that keep up with proper HVAC maintenance will use at least 15 to 20 percent less energy than those where systems are allowed to deteriorate.
Regular inspection, testing and maintenance will keep units operating properly which, in turn, lowers energy costs. Do the math! Consider the cost of replacing a stuck damper or the use of energy on a stuck open damper! It pays to maintain!