Trane Furnace Services
How hard is it to stop a Trane?
Want to heat your home in the winter and cool it down in the summer? Without the out-of-control spending?
Melton's Heating the preferred installer of Trane technologies in the Mid Willamette Valley.
Why Choose Trane?
Because here at Melton's Heating, we agree that every home deserves to have control and comfort in their indoor environment. We also agree that Trane provides the most efficient, reliable and industry leading technologies to create comfort for you and your family.
Not sure which system is right for your home?
No Problem! The experts at Melton's Heating are standing by to guide you through the analysis and selection process to ensure you are provided with the best possible solution for your heating and cooling needs!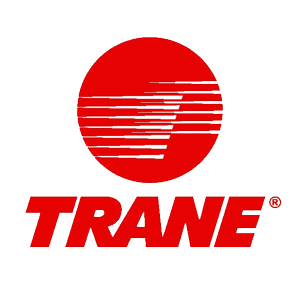 Since 1983, Melton's Heating and Air Conditioning has installed and serviced heat pumps for homes and businesses in the Mid-Valley area. If your current pump is having trouble producing heat, or is turning on or off unexpectedly, contact one of our professionals today at (503) 378-7482.