Our Team
Melton's has what it takes to get the job done right!
If there is anything to be known about heating and cooling, Melton's has the answer. We will help you with a customized solution to fit your comfort needs, budgetary concerns, as well as your energy efficiency goals. We realize that every case is unique and involves special attention to detail.
Owners:
Randy and Greg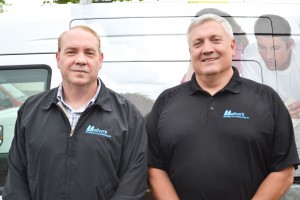 Office/Dispatch:
Colleen, Sam & Cheryl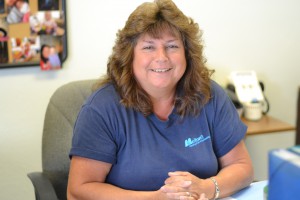 Sales Department:
Randy & Brian
Service Department:
Dillon, Nick & Ramon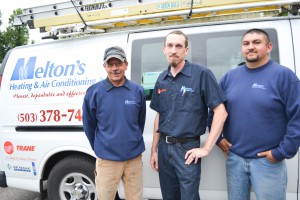 Air Quality Department:
Cheryl & Ramon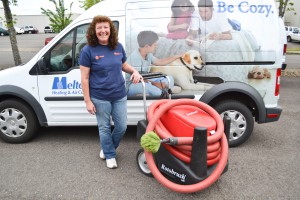 Installation Department:
Mike S., Mike C., Martin & Jim
Our Team is there to answer any questions and to consult with you on what product is a perfect fit for you. Whether it's your home, remodeling project, business or new construction our team will help you with the right comfort solution.